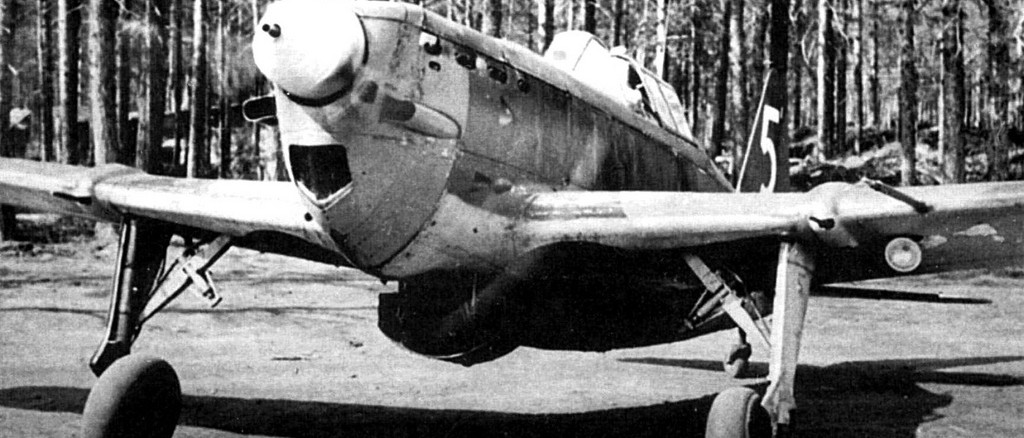 The Armée de l'Air issued a requirement in 1934 for a new modern fighter, a monoplane to replace the biplanes then in service. The Moraine-Saulnier company responded with a design that was designated the MS.405, which after the installation of an improved engine was to enter service as the MS.406.
The MS.406 was equipped with a 900 horsepower Hispano-Suiza Ycrs 12Yrcs engine, which could drive the fighter along at 275mph. the fuselage was constructed of tubular duralumin components, covered with a bonded mixture of plywood and thin sheets of duralumin. Armament consisted of a 20mm cannon which fired through the propeller hub, and a pair of 7.5mm machine guns in the wings.
Deliveries of the 1,000 MS.406s ordered by the Armée de l'Air were completed by 1940. Several squadrons were equipped with the fighter during the Battle of France where they performed adequately but were often outclassed by the German Messerschmitt Bf109s. After the fall of France a number of MS.406s continued in service with the Vichy Air Force in North Africa, the Middle East and Indochina.
Morane-Saulnier MS.406 Specifications
Be the first to comment